Cylinder Head Maintenance Equipment Manufacturers With a Legacy of almost 100 Years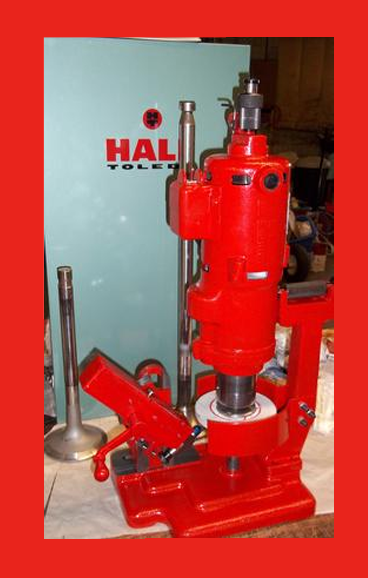 For over 95 years, Hall-Toledo has been a worldwide leading manufacturer of specialized cylinder head maintenance equipment for marine, stationary, diesel, and gas engines.
We provide precision OEM equipment and aftermarket parts for natural gas compression, oil, marine, power generation, mining, construction, automotive, and other related industries.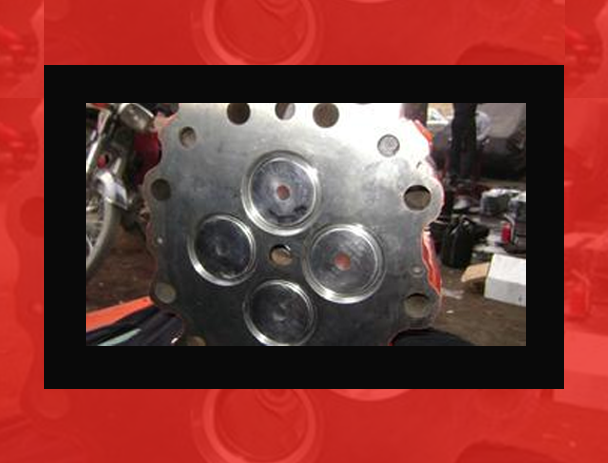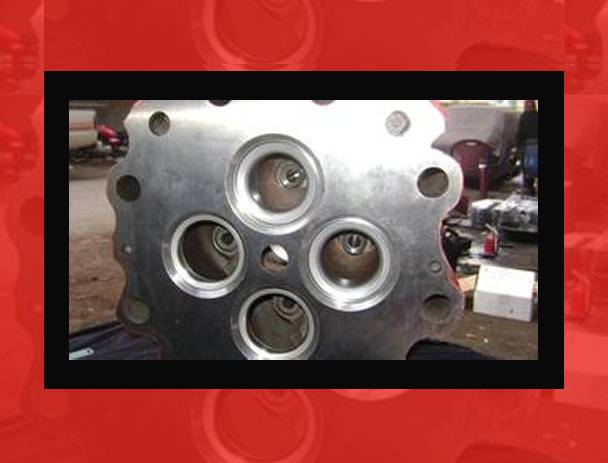 Accurate
Valve Seat Grinding
We specialize in the manufacture of maintenance equipment for cylinder heads.
If you are someone who needs valve seat grinding, you can rest assured knowing that the type of process that we use in our grinding is the most accurate system.
Our time-tested track record of quality that we have successfully maintained for almost 100 years now speaks volumes for itself.
As an OEM manufacturer, we constantly strive to provide quality, reliability, and consistency in everything we do.